Charlotte Pires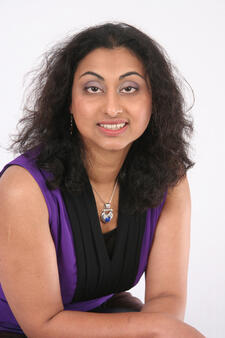 Honours Degree in Chemical Sciences from the University of Leeds
MSc in Biotechnology and PhD in Biochemistry from the University of East Anglia
Started working in the pharmaceutical industry in 1994, initially as a Safety Associate in the Pharmacovigilance Department at SmithKline Beecham
Currently a clinical trial consultant, working for pharmaceutical/ biotechnology companies or CROs to deliver clinical trials or associated tasks on time and to a high quality
Member of the Institute of Clinical Research
Over the course of 22 years, Charlotte has gained her project management and operational experience in the conduct of global, multicentre clinical trials in a range of therapy areas.
She has acquired a reputation for the timely execution of services and project deliverables through strong leadership of multidisciplinary project teams, strategic planning, maintaining positive morale within the project teams and open communication.
George Clarkson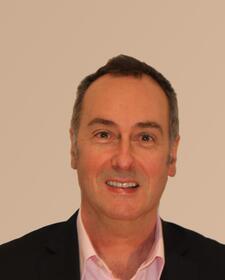 Honours Degree in Biochemistry from the University of Edinburgh
PhD in Biochemistry from the University of Glasgow
Postdoctoral research experience at the University of Colorado and the University of East Anglia
Entered the world of medical communications in 1993, initially as a medical writer at Wells Medical Ltd
In 2001, co-founded Alpha-Plus Medical Communications Ltd, a highly successful UK-based agency
Currently a Medical Communications Consultant, available for projects requiring medical writing expertise
Over the years, George has worked in many therapeutic areas, but has particular expertise in cardiovascular medicine.
In addition to 'standard' medical writing outputs, George has considerable experience in projects requiring top-level strategic and disease awareness.
With a strong background in hands-on laboratory research, George is as comfortable communicating results from preclinical studies as he is providing editiorial support for the primary manuscript from a phase III trial.
Delivering excellence in clinical trial management and medical communications